Voters turned out in record numbers for the midterms, which many in and out of government saw as a referendum on Trump's presidency.
Much of the mainstream media and the Democrats, of course, had high hopes for a 'blue wave'. This Tuesday, however, the 'wave' didn't quite roll in.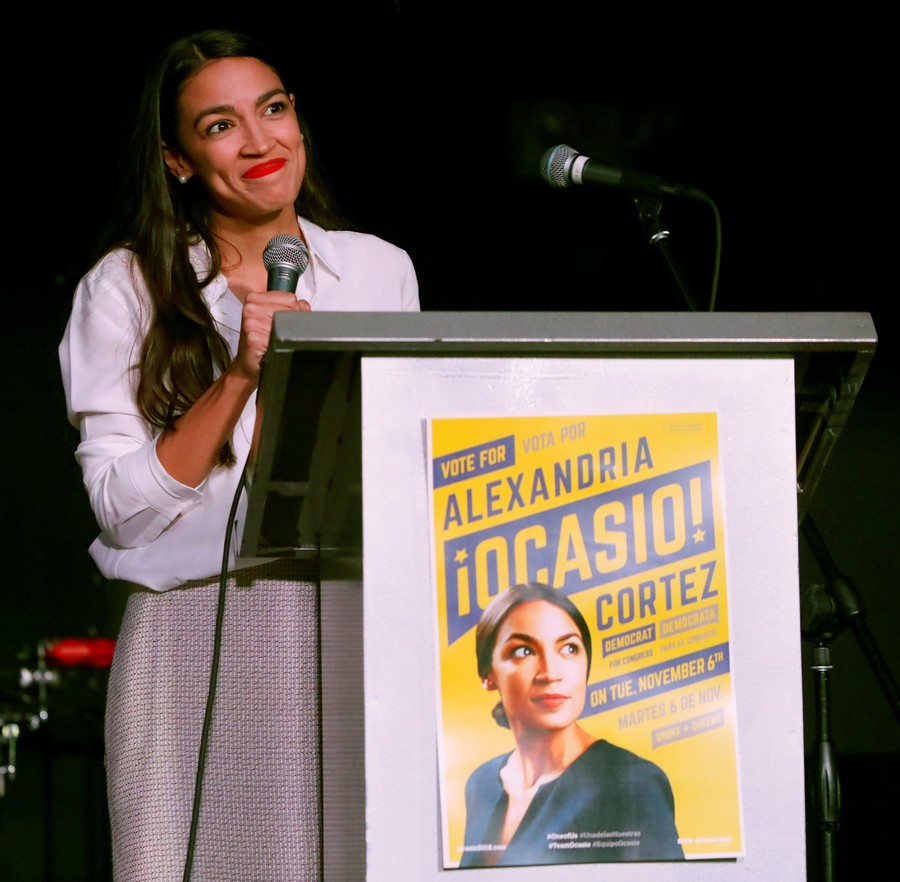 There was no blue wave in the 2014 midterm elections either, which was much less polarized and not as nail-biting. Back then, the Democrats lost 13 seats in the House and 9 in the Senate.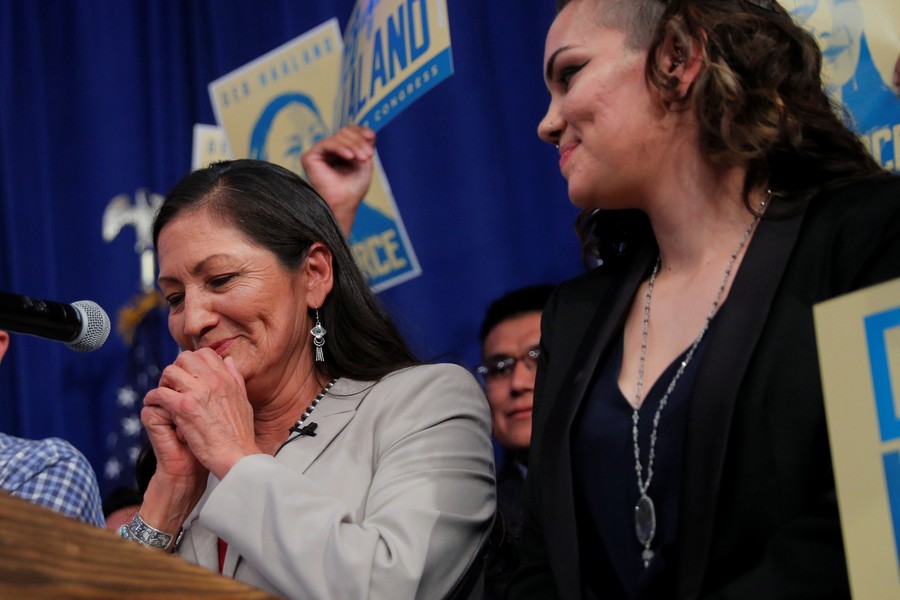 The situation in 2010 was also a disappointment for the Democrats after they lost a whopping 63 seats in the House. The media even called it a "historic defeat" and "the collapse of the Democratic party."